Some products and services are only available in-store, so browse our menu at the top of the page and contact us if you need any more information.
3@1 Business Centre is situated at Shop 11, Stonehill Crossing Shopping Center, 1 Greenstone Place, Edenvale 1609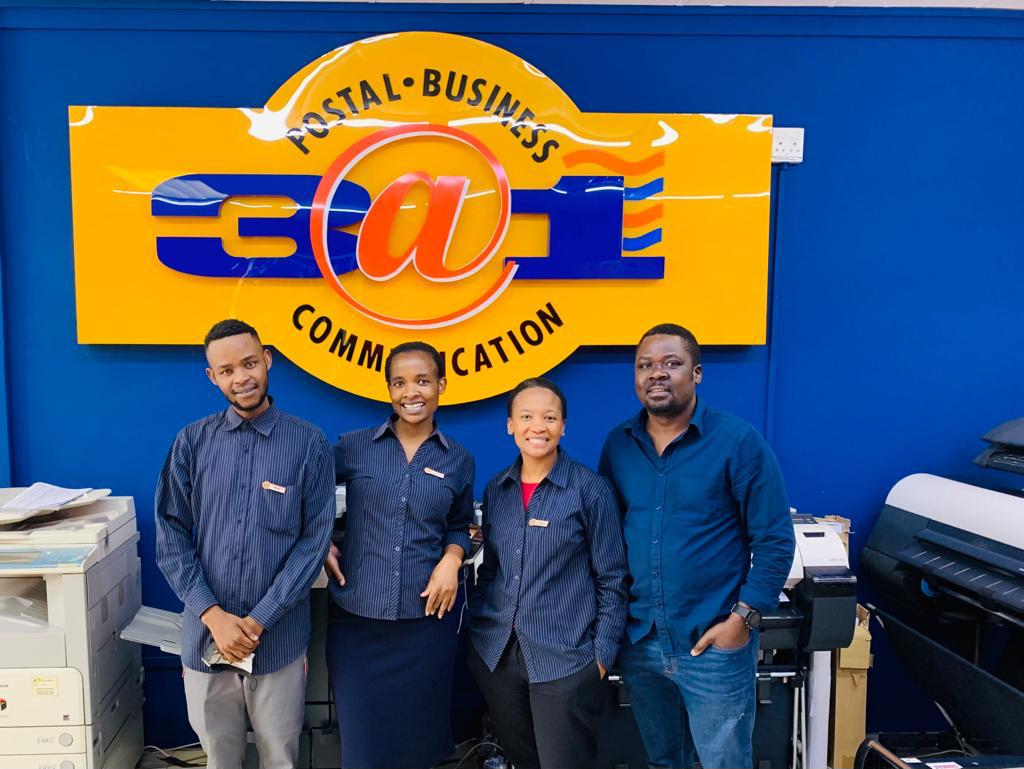 3@1 is your one-stop-shop for all your business or home office needs and services. We utilise the latest technologies to provide the highest quality material, printing and finishing while honouring your deadlines.
We are the leading communications retail franchise providing a wide array of services and products which includes the likes of worldwide courier, local courier, printing and copying, laminating, binding, internet café services to name a few.
No matter how small or large your requirements, our service commitment is up to the task as we work to build relationships with our customers. We strive to be the best at what we do and ensure that customer satisfaction is at the centre of all we do.
We continuously adapt and move with the times. Send us your email and telephone number in the contact form below to stay abreast of new services and developments making printing, promoting and couriering a simpler, better and more convenient experience for you.